The Reason I Can Call Myself an Artist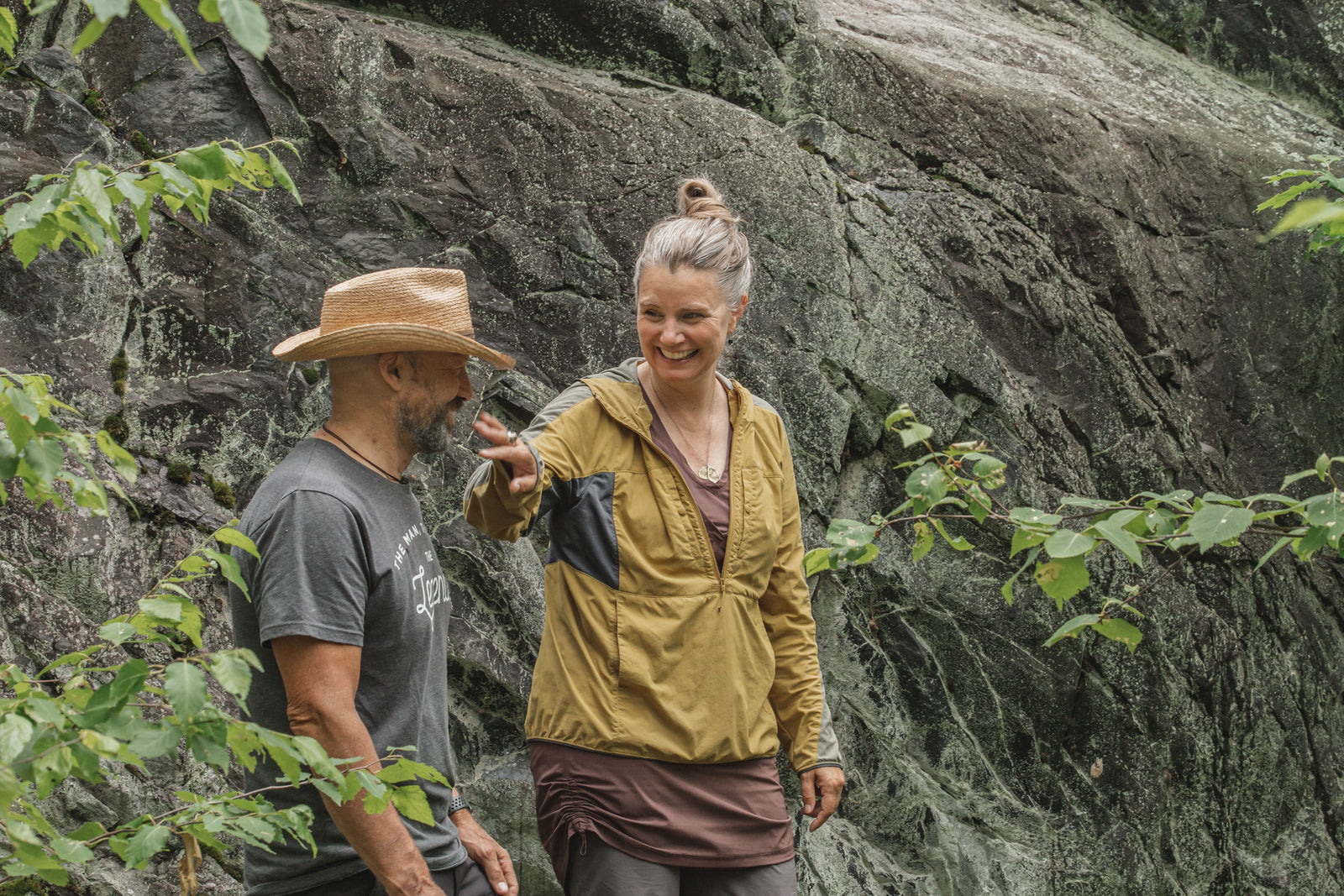 This is Chris. He is the reason I have found the courage to call myself an artist. Recall the Bette Midler song "Wind beneath my wings."
I know I know - many would say that a woman needs to be strong and do things herself. Independence!! In fact I was strong for so many years. I was fiercely self-sufficient. I needed to protect myself (or so I thought). I was so strong that I was rigid. I didn't let much in, and I operated with force and conviction.
Chris added the softness and compassion to my life that was much needed.
His love has made me shine. He has taught me, with his gentle and thoughtful manner, that I can be strong and succeed, as well as vulnerable and soft. The softness is the best part of life, where love resides and kindness abounds. I sincerely believe this is the reason I have found the courage to be an artist now, at this point in my life. ❤️
---
2 comments
---
---